Exclusive Interview: Death and Taxes Magazine Gets... →
Read one of the first-ever interviews with the mysterious Canadian trio.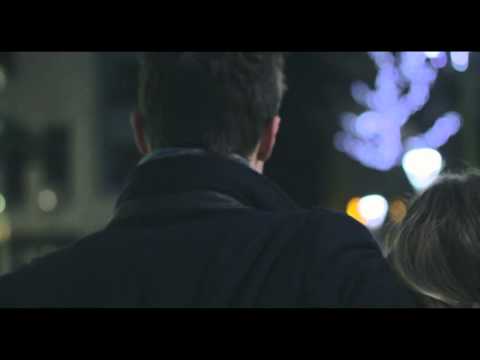 "After silence, that which comes nearest to expressing the inexpressible is..."
– Aldous Huxley 
1 tag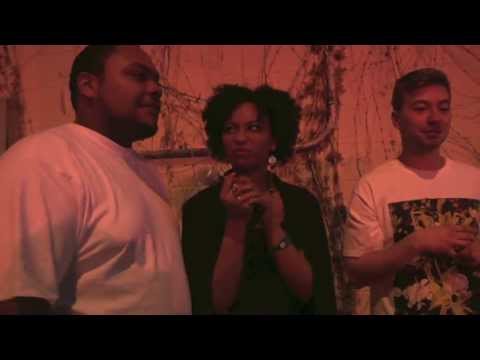 1 tag
2 tags
3 tags
1 tag
1 tag
2 tags
2 tags
2 tags
1 tag
2 tags
2 tags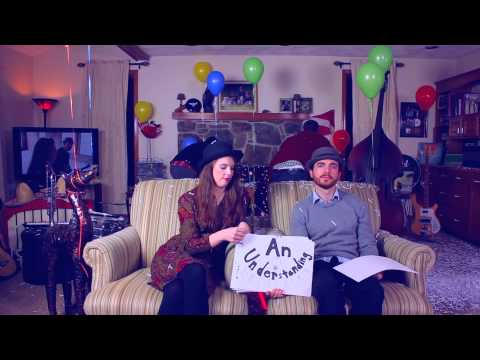 2 tags
1 tag
1 tag
Elisapie Rocks NYC Starting With The Living Room...
After her last show at the Living Room was met with glowing reviews from everyone from press and fans alike, Elisapie returns tonight to perform a special, intimate set. The Juno award-winning Canadian singer-songwriter last appeared in New York in 2011 in support of her debut album, There Will Be Stars, which has since been certified gold. Now she is back in preparation of the upcoming U.S....
This Week In Review- 12/09
AOL was set to launch their first big television commercial under CEO Tim Armstrong during Monday Night Football and "The Voice", but the company withdrew the ad due to differences. AOL, which is set to launch a $10 million advertising campaign this week, will begin the campaign in 2013. Pepsi drinkers will be seeing a lot more of Beyonce. The singer is teaming up with the soft drink giant on a...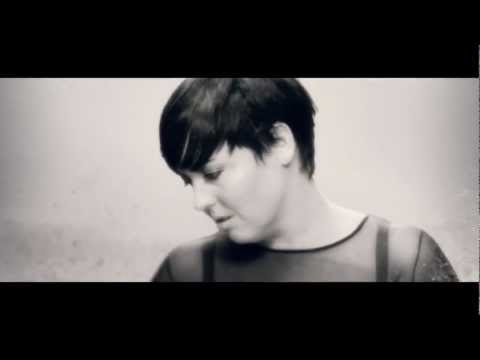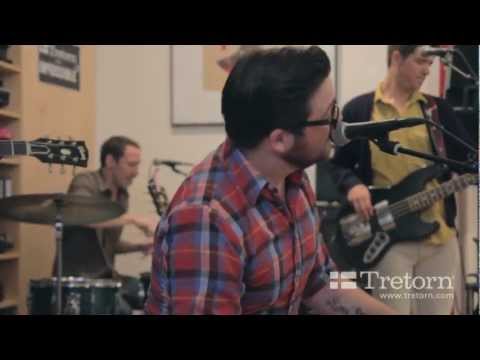 Today In Music History →
1966, The Monkees were top of the Billboard singles chart with 'Last Train To Clarksville', the group's first No. 1. It was later revealed that due to filming commitments on their TV series, none of the group had played on this or most of the group's early recordings.  Click this post's title to view a video of the the title track.
This Week In Review- 10/28
Pandora is upgrading their site in order to become more engaging to their 175 million users. Pandora has added new features, including artist biographies, song lyrics, access to curated genre stations, and the ability to share listening activities with friends. The changes are aimed at giving mobile Pandora users a more interactive experience. Music Choice's new partnership with Nielsen will...
This Week in Review- 10/21
Taylor Swift sold over 500,000 units of her newest album, Red on its first day out and is on pace to sell over a million units by the end of the first week. Target, which got exclusive rights to the deluxe edition, featuring three bonus tracks and three remixes, sold over 160,000 units. Taylor Swift would become the first female artist in the Nielsen Soundscan era (1991-present) to have two albums...
Today in Music History →
1961, Bob Dylan played a showcase at New York's Carnegie Hall to 53 people. Even the greats start small.